T.NETWORK, now Phoenix International, Doubles Workforce and Forges Tech Partnership in Major Rebranding. A focus on tech-driven high-quality customer service defines this new stage.
CHICAGO, July 11, 2023 – T.NETWORK, an international freight forwarder established in 2018, officially announces its rebranding as Phoenix International. The decision comes on the heels of a large-scale expansion of the workforce, an experienced CEO's entry, and a renewed focus on incorporating technology and innovation into its processes.
Emil Sanchez, who joined the company in 2022 as CEO, drives the change together with Laura Peacock, Managing Director, and Grace Peng, President. In addition to the expanded managerial team, the rebranding also comes with large-scale workforce growth. By integrating a key strategic partner's retail division, Phoenix International more than doubles its team's size, signaling its strong growth ambitions.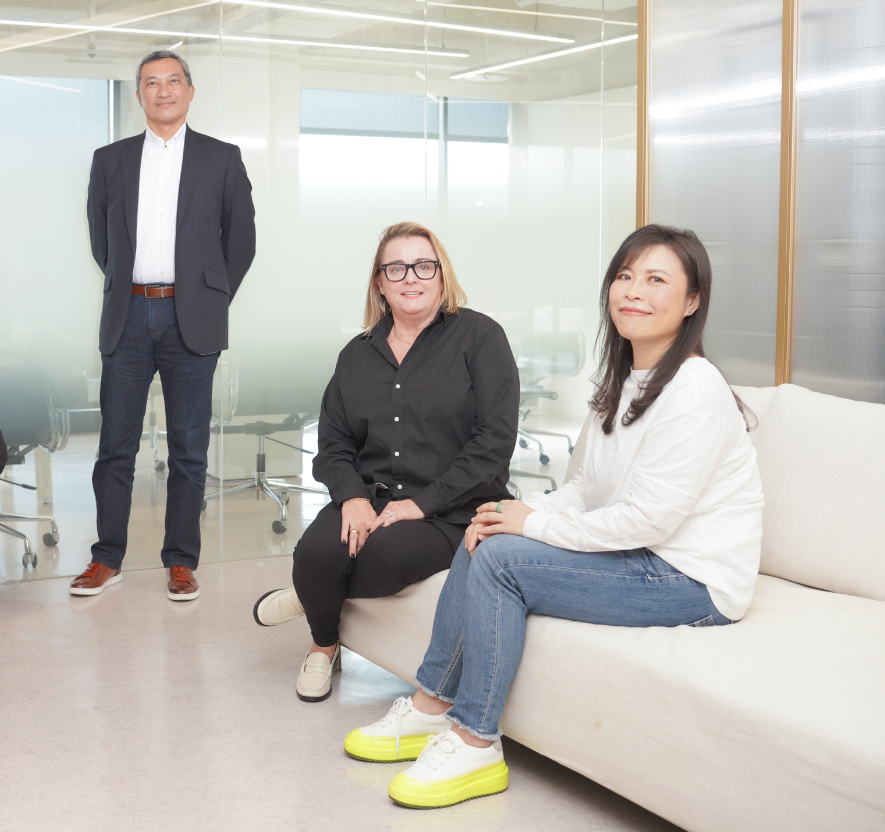 Another key element in this new stage is the strengthened focus on technology. By establishing a strategic partnership with freight forwarding-focused R&D company SmartBee Intelligence, the company signals its continuing commitment to innovation-driven service improvement.
"Phoenix International represents a rebirth of exceptional quality service in freight forwarding, blending superior customer service with advanced technology," says Emil Sanchez, CEO. "Our rebranding marks the beginning of an exciting new chapter, propelling our company and clients into a future of technological innovation and growth."
Despite the rebranding, the leadership will remain stable, as will the original team, who will be joined by a new group of experienced colleagues. For more information about changes to the logo, web address, and the new website's look, please visit our newly redesigned website at www.phoenixintlinc.com.
###
ABOUT PHOENIX INTERNATIONAL:
Phoenix International, formerly known as T.NETWORK, revolutionizes the freight forwarding industry by integrating advanced technology with an unwavering commitment to customer service and decades of industry experience. Headquartered in Chicago, Illinois, Phoenix International delivers customized freight management solutions across air, land, and sea for international, domestic, and intermodal transport, and operates through global gateways spanning five continents. Learn more at www.phoenixintlinc.com.